Groups We Support

---
Featured Guides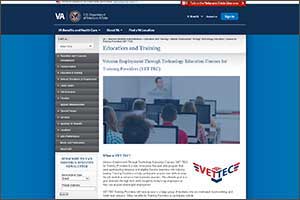 Veteran Employment Through Technology Education Courses for Training Providers (VET TEC)
VET TEC is designed to ensure participants' successful completion of the program all the way to the point of finding new jobs, running their own companies, or advancing in their current high-tech careers. Read more…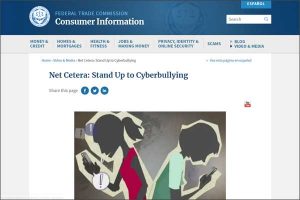 Stand Up to Cyberbullying
We spend lots of time online. We text, we comment, we share. It's a big part of our lives. But communicating with someone online is just like talking to them in real life. Read more…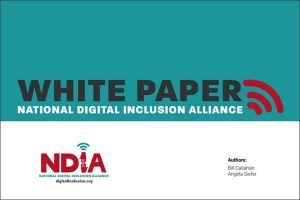 Why Smart Communities Need Digital Inclusion
In recent years, discussion of the "digital divide" by policymakers and the media has focused almost exclusively on rural broadband deployment gaps. Read more…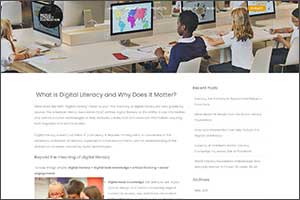 What Is Digital Literacy and Why Does It Matter?
Digital literacy doesn't just mean IT proficiency. It requires thinking skills, an awareness of the necessary standards of behavior expected in online environments, and an understanding of the shared social issues created by digital technologies. Read more…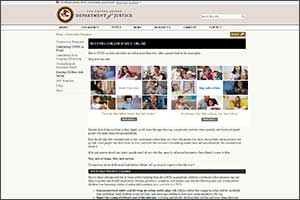 KEEPING CHILDREN SAFE ONLINE
Parents should stay involved in their digital world, know the apps they use, use parental controls where possible, and block and report people who make them feel uncomfortable. Read more…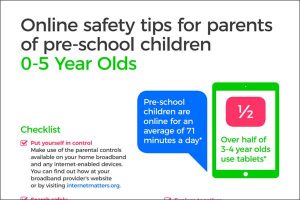 Online Safety Tips for Ages 0-5
It's never too early to start setting rules about when and for how long your child can use devices and start to introduce the subject of internet safety at the same time. Read more…
---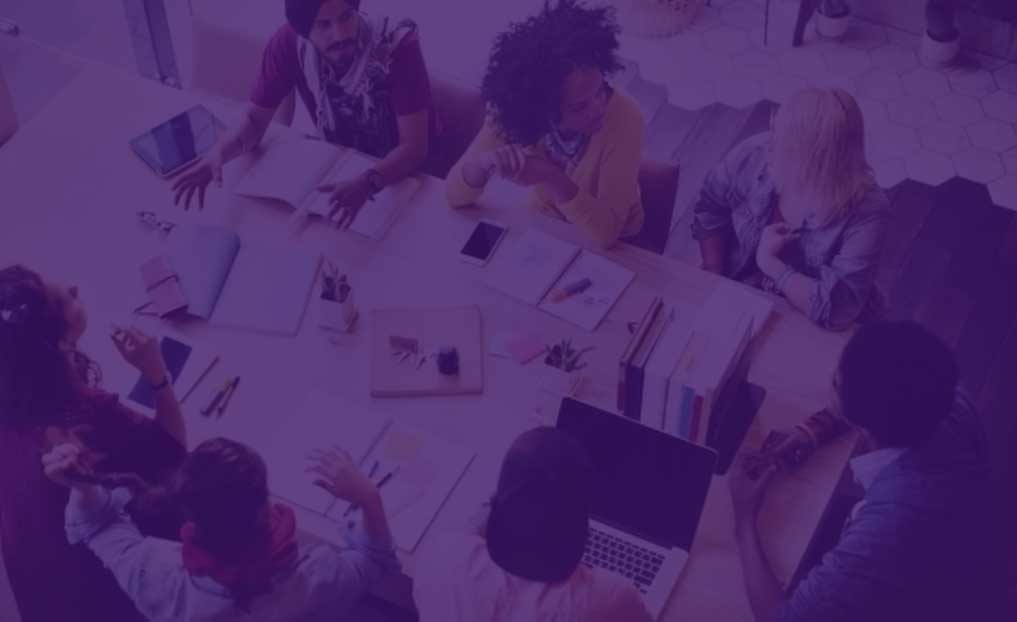 What We Do
Our goal is to find the latest studies, guides and research about digital inclusion, advocacy and literacy, and get them into the right hands.
Our team of researchers reviews hundreds of pieces of content each year.